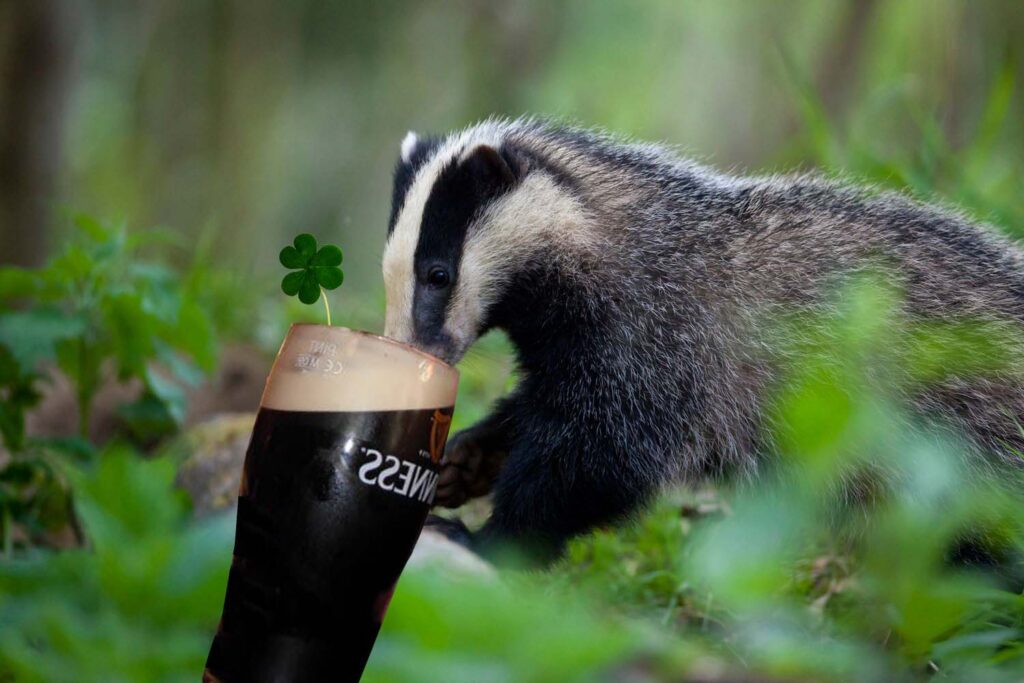 VO here; English subtitles below :
Nous sommes le Jeudi 2 décembre 2021, il est bientôt minuit mais j'fais beaucoup plus jeune. Décollage pour Dublin vendredi à 11h10. Je viens de trouver un covoiturage pour l'aéroport de Santander, à une heure de Bilbao. On part à 5h30, c'est beaucoup trop tôt mais c'est ma seule option puisque à cette heure-ci, tous les bus sont complets. Le train ? Même pas la peine d'y penser ! La ligne 08-780-Santander-Bilbao La Concordia, vieille de 125 ans est agonisante, avec aujourd'hui un seul train par jour, et dans un seul sens. C'est-à-dire qu'il faut pas moins de deux jours pour faire un aller-retour, autant y aller par la mer à la rame. Bref, me voilà avec ce blablacar, je ne pouvais pas rêver mieux car sans lui, pas d'avion. Il ne me reste qu'une poignée d'heures avant le départ pour préparer mes affaires et espérer un peu de sommeil.
Plus tôt dans la soirée, j'avais rempli toutes les formalités pour le vol : la réservation de siège, le certificat de test covid, le formulaire pour les passagers allant en Irlande, le certificat de vaccination… C'est vraiment un enfer de papiers administratifs, d'autant qu'on doit tout faire soi-même. Mais pas de problème, si certains documents manquent, tout est prévu pour nous délester encore de quelques dizaines d'euros supplémentaires. Après tout, qui en a besoin ? Enfin bref, normalement tout est bien rempli en bonne et due forme.
D'ailleurs ce Jeudi 2 décembre à minuit, une toute autre question me préoccupe : où dormir demain soir ? Matthieu a dû changer d'appartement précipitamment et ne pourra finalement pas m'héberger toute la semaine, peut être quelques nuits. Comme les auberges de jeunesses sont à plus de 40€ la nuit, mon instinct de renard des plaines a pris le dessus. J'ai décidé hier d'exhumer mon compte Couchsurfing pour de trouver un hôte qui voudra bien de moi à Dublin, ça sera beaucoup plus sympa. Malgré le lifting de mon compte depuis mon dernier voyage il y a 3 ans, il est minuit et je n'ai toujours pas de réponse positive. C'est embêtant. Mais je ne désespère pas et je continue donc d'envoyer des demandes à environ toutes les personnes disponibles à Dublin. D'ailleurs, je n'ai pas le choix si je veux trouver un toit. Après plus de 40 demandes, à 2h05 Ashish, un Indien installé à Dublin depuis quelques années m'écrit qu'il pourra peut-être m'héberger. Je manque une fracture au crâne en sautant au plafond ! Confirmation demain. Ça tombe bien, parce que la seule autre proposition que j'ai eu est à 2h de voiture de Dublin, pas vraiment terrible pour sortir en centre-ville.
Même si la réponse n'est pas définitive, une solution se profile ! Ouf ! 2h10, je m'attaque à mon sac à dos. Lui est beaucoup plus docile lui et ne fait pas de chichis, tout est prêt vers 3h du matin. Je peux enfin prendre mon élan et m'étaler dans mon lit, dormir.
Au moment de fermer les yeux, mon réveil me murmure « Alarme dans 1h42min ».
Ça risque d'être compliqué.
la suite, c'est par ici : Voyage à Dublin #2 : Transit aéroportuaire
PSI (Post Scriptum Important): 
Couchsurfing (https://www.couchsurfing.com/), c'est un super site internet, un réseau qui permet soit d'accueillir chez soi des voyageurs soit de dormir chez l'habitant en voyage. Le tout de manière totalement gratuite, l'objectif étant l'échange humain, et le partage. Généralement, on passe du temps avec la personne qu'on rencontre, on visite la ville, on échange sur nos différentes visons du monde, cultures etc... C'est une super opportunité d'ouverture sur le monde ! N'hésitez pas, d'autant plus que le système d'avis permet de voyager sereinement.
__________________________
ESVFNFSPYDKNWYM : English subtitled version for non french spaking people (you dont know what youre missing :p):
Thursday, December 2nd, 2021, its nearly midnight. I'm leaving for Dublin on Friday at 11.10am. I've just applied for a carpool ride to Santander airport, one hour by car from Bilbao. We leave at 5.30am, which is way too early but it's my only option as all the regular buses are full now. Taking the train? Not worth it at all ! The 125 year old 08-780-Santander-Bilbao La Concordia line is dying, with only one train per day, and only one way. This means that it takes at least than two days to make a round trip, so it would be better to go by sea, paddling in an inflatable vessel. Anyway, here I am with this blablacar, it's my only one option right now so here we go. I only have a few ouf hours straight away to prepare my stuff and hope for some sleep before going to Santander.
Earlier in the evening, I had filled in all the formalities for the flight: the seat reservation, the covid test certificate, the form for passengers going to Ireland, the vaccination certificate… It's really a hell of a lot of paperwork, especially as you have to do everything by yourself. But no worries, if some documents are missing, we'll for sure be able to giveway some euros to solve the problem. Its Ryanair, dont forget. Anyway, normally everything is filled in properly now.
Besides, this Thursday, December 2nd, at midnight, i'm facing a way more important problem: where to sleep tomorrow night? Matthieu had recently to move to a new flat and won't be able to put me up all week, maybe for a few nights. So as hostels are more than 40€ a night, my fox instinct took over. I decided yesterday to dig up my Couchsurfing account to find a host who would be willing to put me up in Dublin. Despite the facelift of my account since my last trip 3 years ago, it's midnight and I still don't have any positive answer. That sucks. But I don't despair and I keep sending requests to about every couchsurfer in Dublin. Also, I have no choice if I want to find a home. After more than 40 requests, at 2.05 am, Ashish, an Indian guy who has been living in Dublin for a few years texts to me that he might be able to put me up for one night. Hurray ! I miss a fractured skull by jumping for joy! Confirmation tomorrow. It's a good thing, because the only other offer I got was a 2-hour drive from Dublin, not the best to go out in the city centre.
Even if the answer is not definitive, a solution is emerging! Phew! 2h10, I start to work on my backpack. He is much more docile and doesn't make any fuss, everything is ready by 3am. I can finally fall flat into my bed, to seep.
As I close my eyes, my phone whispers "Alarm in 1h42min".
It might be tough.
to be continued : Voyage à Dublin #2 : Transit aéroportuaire
IPS (Important Post Scriptum): 
Couchsurfing (https://www.couchsurfing.com/) is one of the best website for backpackers. A network that allows you to host travellers at your place or to sleep in local people's houses while travelling. The whole thing is totally free (except the website subscription), the point is to spend time with the person we meet, visit the city, exchange on the world, cultures, opinions etc... It's a great opportunity to open up to the world! Don't hesitate, especially with the review system allowing you to travel with peace of mind.